Dental Payroll and Benefits Administration
Centralized Solution for Dental Payroll Administration
Our Dental Payroll and Benefits Administration Services
Is it time to outsource your dental payroll administration?
The majority of federal and state laws related to employees, are centered around payroll and employee record management.  The most common area of uncertainty for most dental practices is employee classification.  Determination of exempt vs. nonexempt and contract vs. employee can be time consuming and complex.  Another area of concern for dental practices relates to the laws around the use of background checks and record retention.  We have over 20 years of experience in the implementation of payroll laws, the use of background checks and record retention for dentists.  At HR2Fit, we collaborate with a local human capital management company that has an exemplary track record for payroll and tax processing.  Outsourcing your dental payroll administration will provide you with extra time to grow your dental practice and peace of mind knowing that your employees are being paid accurately.
Schedule A Call to Learn How Our Unique HR Service Approach Scales as Your Business Grows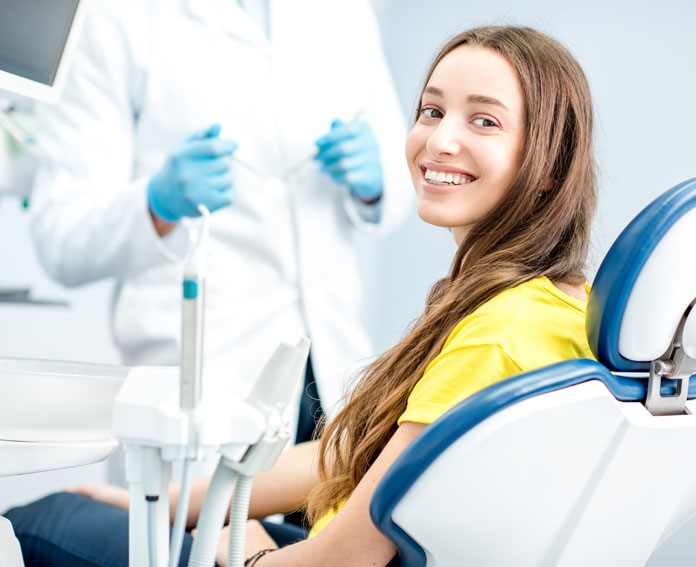 Our approach to Human Resource outsourcing for dentists is different and tuned to the need of small to medium sized businesses.
We provide everything you need for Dental Human Resource Management scaled for your practice. You gain strategic help with fast, reliable and flexible human resources services to support your dental practice.
Request a Free Assessment Today!