HR2fit's Dental Hiring Services
Hire Qualified Dental Professionals for Small to Mid-Size Dental Offices
Our Unique Business Approach to Human Resource Outsourcing that Scales With Your Business
HR2fit offers dental hiring services for small to mid-size dental offices nationwide. If you are looking to hire qualified dental professionals, then we can help. 
We offer our customers a great price point at a flat rate. We cover costs associated with platforms, spending on advertising, phone screenings, interview scheduling, background checks, and new hire paperwork. Our team of experienced dental recruiters will work with you to identify the ideal candidates for your open positions, making it easier for you to find the right candidates to hire. We have experience in helping dental offices fill positions such as associate dentists, dental hygienists, dental assistants, front desk personnel, and office managers. 
HR2fit is committed to finding the right candidates for your dental practice, so you can focus on providing the best care for your patients. To learn more information about our dental recruiting services, contact us.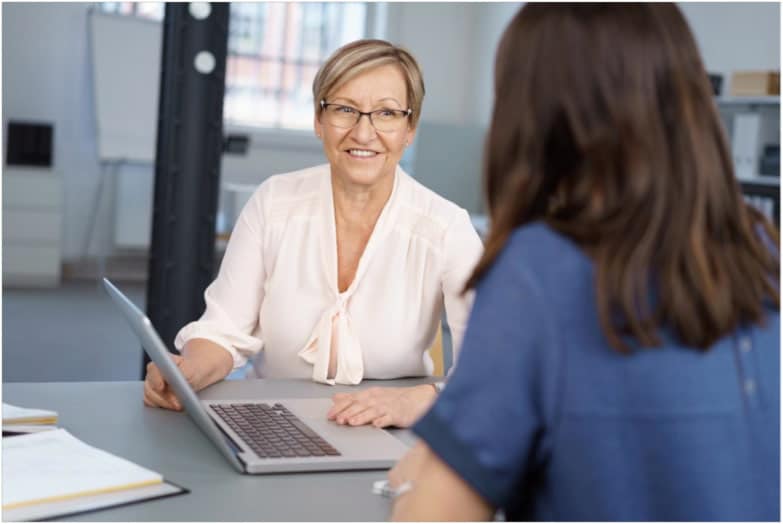 HR2fit's dental recruiting service is a complete dental staffing solution for your dental office. We take the time to learn about your unique dental practice so that we can find the right fit for your open positions.
Our process begins with working with you to develop a job requisition that outlines the requirements for the role. We then post the position on multiple search platforms, along with posting ads, taking care of responding to potential candidates for you. We pre-qualify applicants by reviewing resumes and conducting phone screens. Once we have a pool of qualified candidates, we help you schedule interviews virtually or in person. Finally, for our HR services clients, we onboard new hires by completing cori checks, background and reference checks, drafting and extending offer letters, and handling new hire paperwork. We will work with you every step of the way to ensure you hire the best person for your practice.
HR2fit's dental recruiting service is designed to make finding and hiring top talent easy and efficient. To learn more about our dental recruiting process or to get started, contact us today.
The HR2fit Recruiting Process