HR Compliance & Risk Management for Dental Clinics
Minimizing Risks and Ensuring Legal Compliance for Your Dental Practice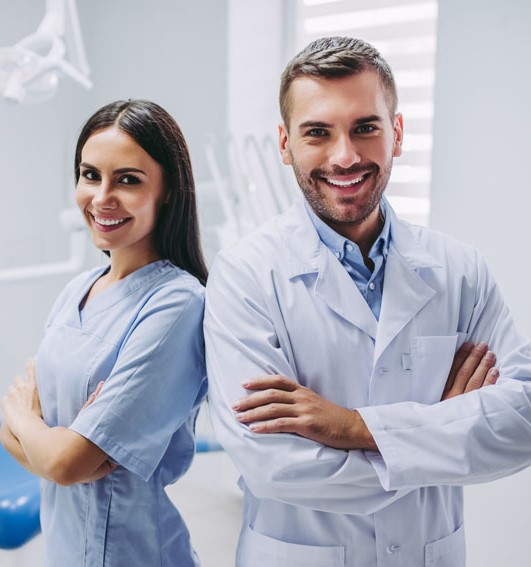 Is Compliance & Risk Management Procedure for your Dental Clinic in Place?
What would you do if an employee claimed they were harassed by another employee?
Compliance & Risk Management is more important today than ever. The navigation of employment laws can be daunting. The average employee lawsuit can cost your dental practices hundreds of thousands of dollars and countless hours of your time. To avoid the risk of mishandling a harassment claim or finding yourself or your dental practice out of compliance with federal and state laws, consider a Compliance & Risk Management Procedures assessment of your dental practice in Massachusetts.
We can conduct a risk assessment on your behalf that will identify potential compliance exposure for your dental practice. We will work with you to ensure your dental practice follows current federal and Massachusetts state employment regulations and that proper Compliance & Risk Management procedures are in place to minimize overall risk.
Schedule A Call to Learn How We Can Help You With Your Massachusetts Business Compliance and Risk Management
Our Massachusetts HR Services for Dentists
One place for all your Dental Human Resources needs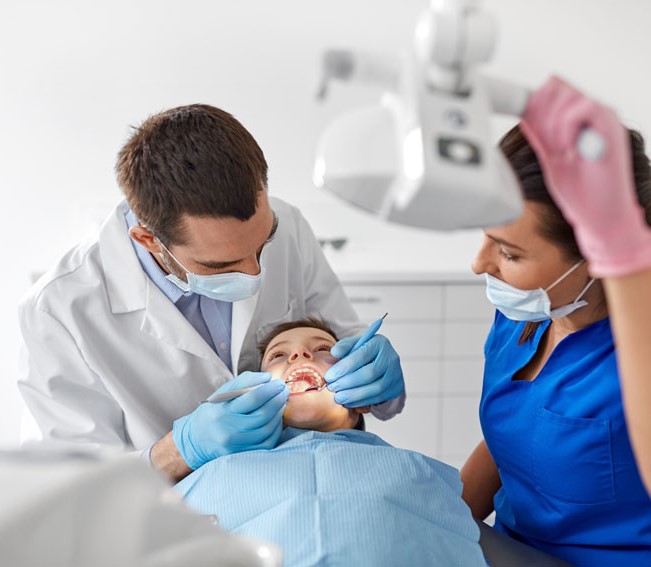 Our approach to Human Resource outsourcing is different and tuned to the need of small to medium sized dental practices.
We provide everything you need for dental Human Resource Management scaled for your practice. You gain strategic help with fast, reliable and flexible human resources services to support your dental clinic.
Get Your Free HR and Risk Management Assessment Today!